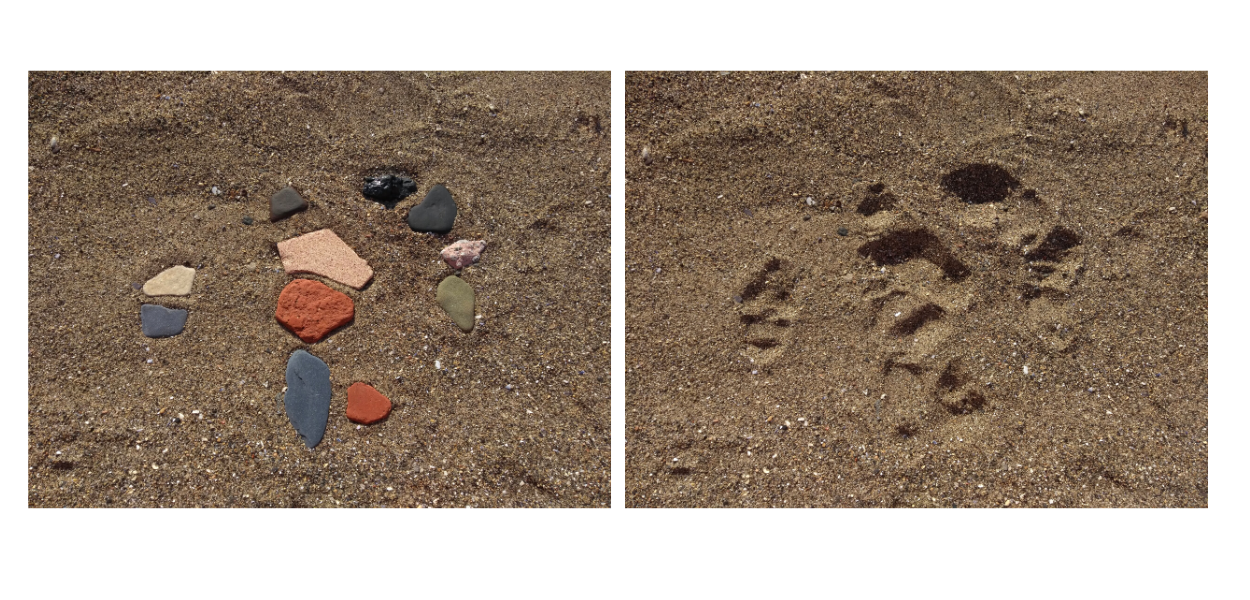 Quiet announcements of new work in 2020.

I received the Paul Hamlyn Foundation's Ideas and Pioneers Fund just before the lockdown began. I have placed this work (and a more thorough announcement) on hold for now.
Just before lockdown began I had started in my new residency position at WHALE Arts, as co-production artist in residence. More on the work I have been doing at WHALE soon.
These are trying times, solidarity goes out to everyone in 2020.